Mental Health Is as Important as Physical Health
Mental health is as important as physical health in maintaining overall well-being in every phase of life. The following five strategies can ensure that seniors keep their sense of well-being in both mind and body! Assisted Living community living can help seniors in all of these areas.
It isn't necessary to run marathons or engage in strenuous cardio workouts. Instead, daily walks, gentle yoga poses or even dancing are all excellent ways to stay active. Tai Chi also helps with balance and can minimize the risk of falls. Our community schedules a number of enjoyable activities to help our residents keep their bodies moving.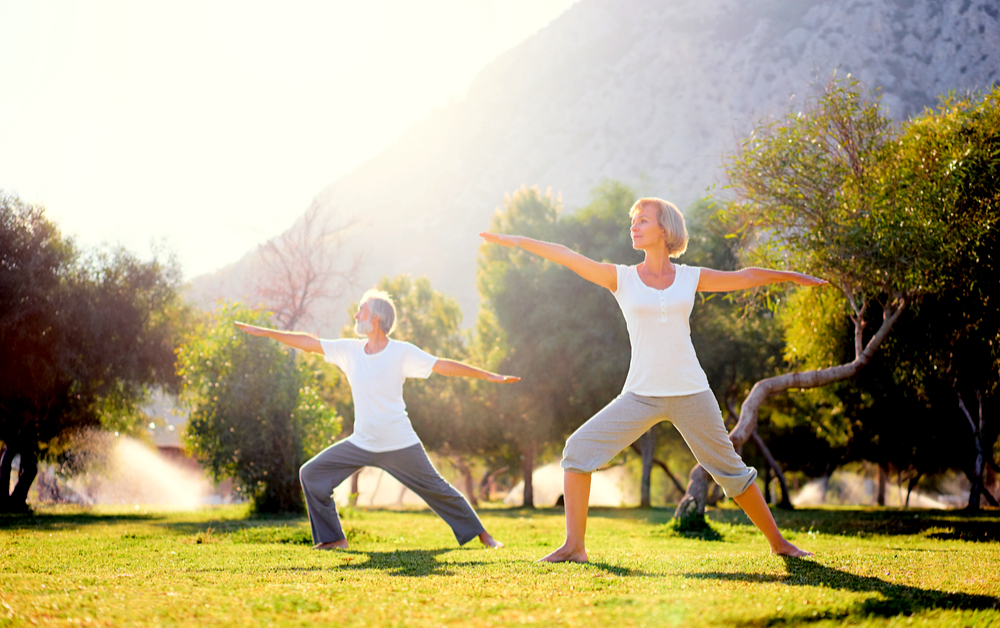 Isolation is a significant hazard among seniors. Along with encouraging visits from family members, our community sponsors several group activities to encourage residents to socialize, adapted to accommodate different levels of cognitive abilities.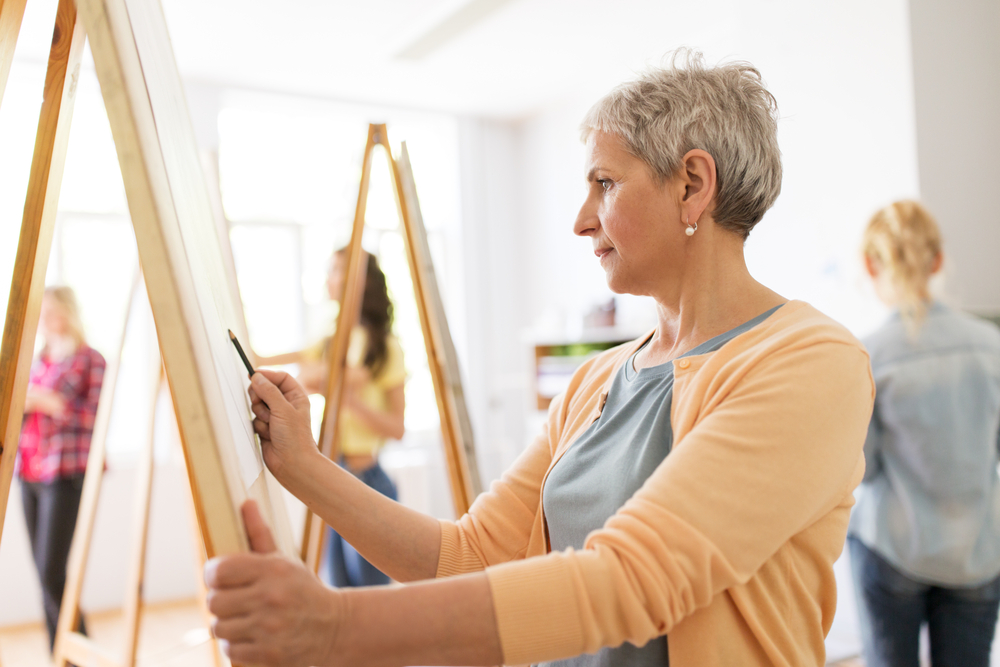 Knitting, quilting, or other hobbies represent enjoyable ways to pass the time. The staff at Camino Retirement encourages our residents to engage in a variety of hobbies, along with providing communities, supplies, and guidance from our caring staff.
Engaging the brain is a crucial aspect of minimizing the effects of normal age-related cognitive decline. We offer puzzles and fun classes for interested residents.
Nearly everyone feels down from time to time. Reaching out to others can provide a reminder that there are people who care. For more severe mental disorders, professionals can provide the care that is needed. Our staff is trained to recognize signs that our residents may be suffering from emotional or mental distress – and intervene to provide companionship or refer the resident for professional treatment.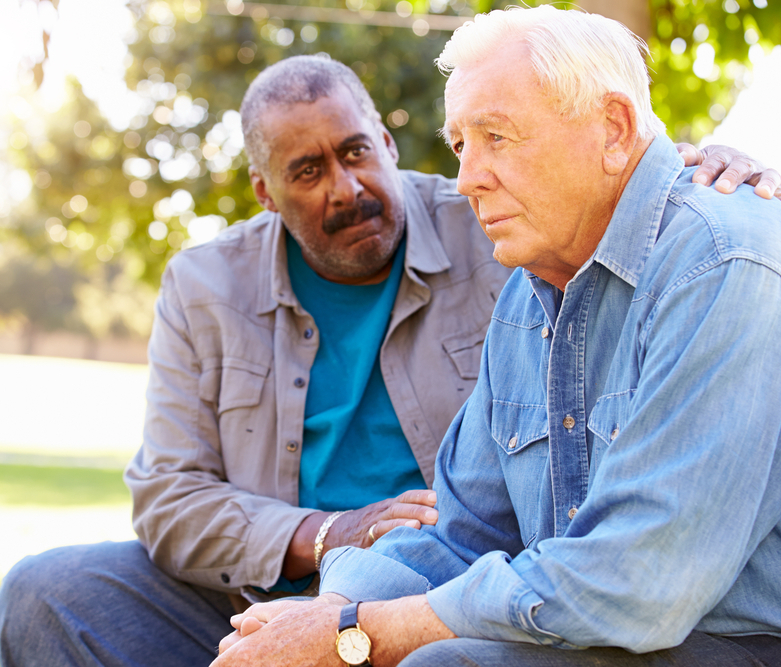 In general, assisted living helps residents maintain their independent lifestyle longer by providing a stimulating environment that helps with keeping moving, staying social, pursuing hobbies and engaging one's brain.
"The caring staff at Camino Retirement works hard to maintain a sense of community to help enhance both body and mind for our residents. Schedule a visit to learn more."
Call us today to arrange a tour.
Contact Us to Find Out More
We can talk about how your family can stay in touch while getting your loved ones the care or help they need.