Office Hours
Mon - Fri 8am - 5pm
Sat/Sun 8am - 5pm
About Camino Retirement Apartments
HISTORY
Camino Retirement Apartments has served the community since 1972, when it became Albuquerque's first Retirement Center. The original design inspires a true comfortable feel, allowing residents to truly be at home. While many retirement options feel like generic facilities, Camino is a thriving community. Residents in our unique community find they can continue to thrive and enjoy whatever they enjoyed in life moving to a before retirement community.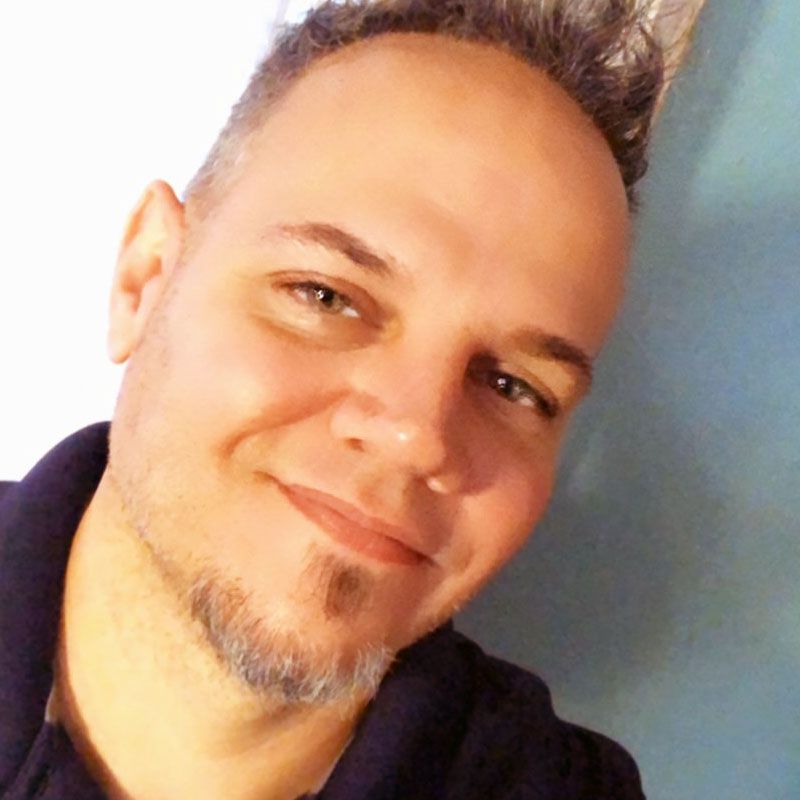 PEOPLE
The Camino staff is deeply dedicated to our residents. Many members of our team have worked here for decades because they truly believe in helping people and caring for seniors. Our staff sees this as more of a calling than a career. These values are shared across our company, allowing us to work like one big extended family.
CJ Patterson has been with us for almost 20 years, serving as Executive Director of Camino Retirement Apartments for the past 12. CJ came to Camino after a long career as a professional bowler. When an injury made it so that he couldn't compete anymore, he joined the family business, and began helping with various tasks around the community, eventually working in every department. CJ feels right at home in the Camino Retirement community and takes a great deal of pride in helping residents and their families. CJ is deeply committed to this community, and even lives on-site. Click to view CJ discuss: How to Find the Best Assisted Living Community.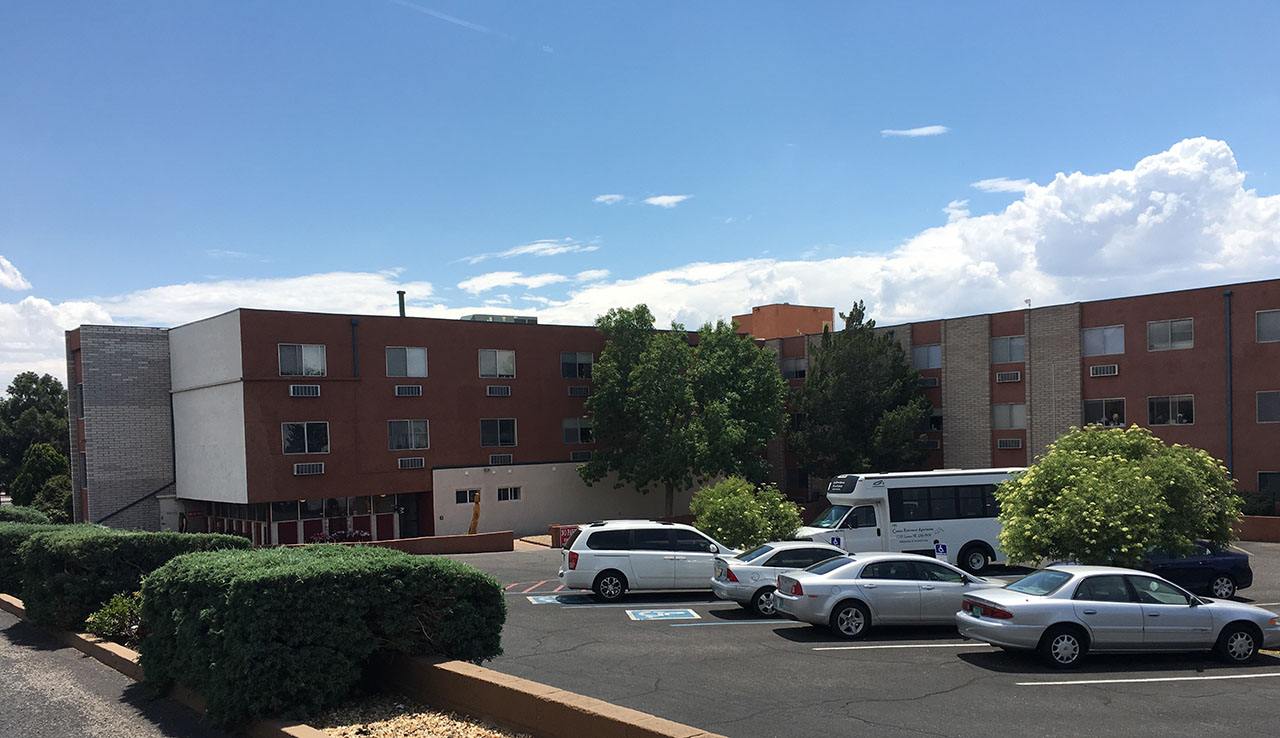 LOCATION
Camino is conveniently located just east of Juan Tabo, with great views of the East Mountains, Albuquerque's spectacular sunsets, and the brilliant city lights. Our central location makes it easy for families to visit, reinforcing our strong and vibrant community. Because we are located in a neighborhood, our residents have easy access to amenities, such as grocery stores, restaurants, parks, and a bank.