ALL ABOUT CAMINO
At Camino, our staff, philosophy, spirit, and location all work together to create a community that is welcoming and caring. We offer a great new home, whether you need assisted care, or are interested in independent living.

INDEPENDENT LIVING
You want to maintain your independence, but you also want to be part of a community that allows you to stay social, active, and makes your life easier to manage. It's time to retain your independence by moving to Camino.

ASSISTED LIVING
As we age, it can be difficult to know when it's time for help. Assisted living allows you to ease into the help you need, while maintaining the independence you desire where you can.

A PEEK INSIDE
See what's happening and what's coming soon, at Camino Retirement Apartments.

COME IN AND SEE US
Call us today to learn more.


JUST LIKE HOME BLOG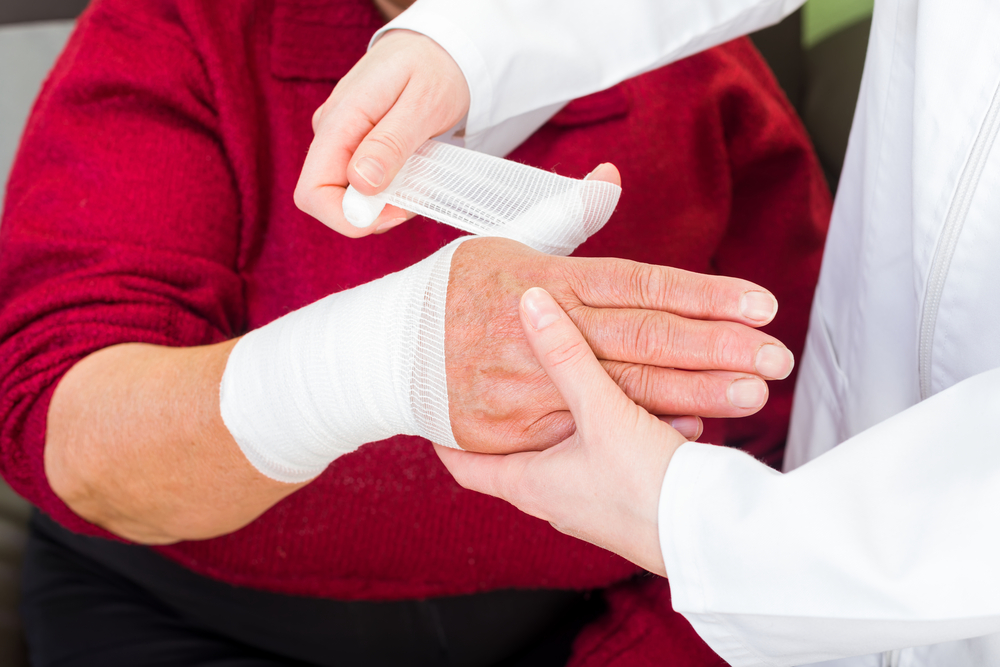 First Aid Skills Everyone Should Know and How Assisted Living Can Help Emergencies can quickly turn into tragedies if they are not adequately addressed. This means that first aid skills are essential for caregivers. The crucial skills described below can ensure that...
read more