Office Hours
Mon - Fri 8am - 5pm
Sat/Sun 8am - 5pm


ALL ABOUT CAMINO
At Camino, our staff, philosophy, spirit, and location all work together to create a community that is welcoming and caring. We offer a great new home, whether you need assisted care, or are interested in independent living.

INDEPENDENT LIVING
You want to maintain your independence, but you also want to be part of a community that allows you to stay social, active, and makes your life easier to manage. It's time to retain your independence by moving to Camino.

ASSISTED LIVING
As we age, it can be difficult to know when it's time for help. Assisted living allows you to ease into the help you need, while maintaining the independence you desire where you can.

A PEEK INSIDE
See what's happening and what's coming soon, at Camino Retirement Apartments.

JUST LIKE HOME BLOG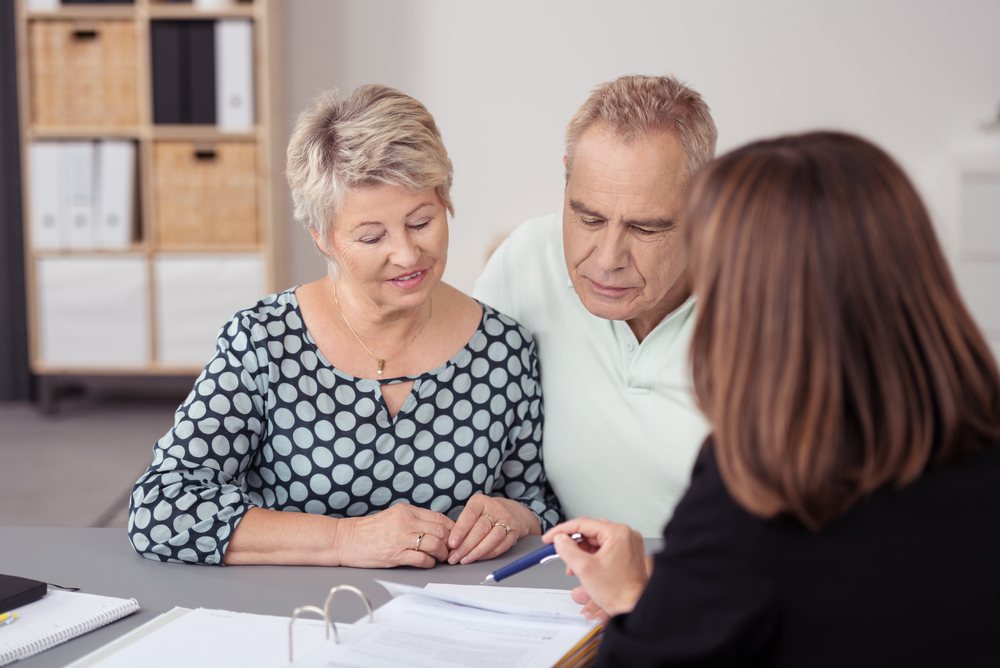 Benefits of Assisted Living Your loved one may require the services of a caregiver or an assisted living community after an unexpected accident or medical emergency – or the need may materialize over a number of years. In either instance, caregiving is a challenging...
read more