Managing Meds – How Assisted Living Keeps Seniors Independent and Healthier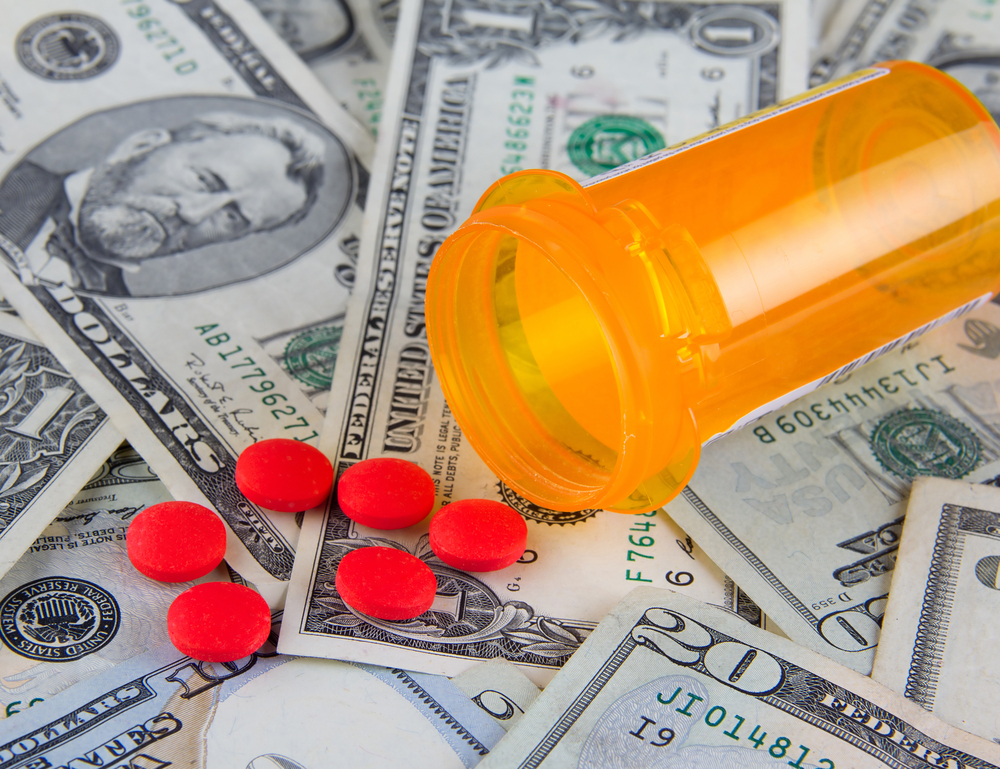 Covering the costs of prescription and over-the-counter medication can be a significant challenge, even with good health insurance. In fact, according to a recent report from Blue Cross Blue Shield Association (BCBSA), prescription drug spending has soared 73% over the past seven years. As a result, many patients resort to dangerous practices such as skipping doses and DIY (Do It Yourself) pill splitting in an attempt to stretch their dollars.
Assisted Living provides a comprehensive approach to managing a senior's medications. Medication management is often the key to keeping seniors healthy and independent. Absent this assistance, seniors might skip their medications altogether, get confused and overdose or underdose. For seniors with heart disease, Parkinsons, thyroid issues or other ailments, inconsistency with taking medications can lead to confusion, illness and even hospitalization.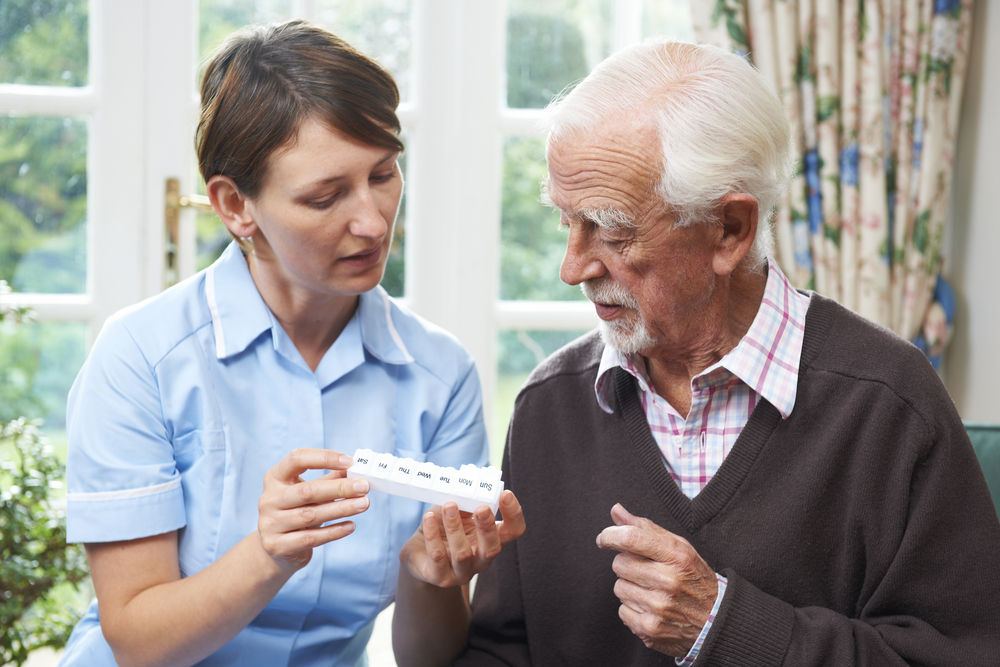 At Camino Retirement Apartments, prescription medication management is an integral part of keeping our assisted living residents healthy and independent. Camino orders and stores residents' prescriptions and makes sure the resident takes their prescriptions daily and in the proper dosage. Assisted Living communities such as Camino also consult with a pharmacist when needed if it observes atypical resident behavior.
Assisted Living communities handle all of these tasks for it senior residents, whereas seniors living at home must manage their prescriptions themselves. If you seniors remain at home, then the following tips are advised.
Opt for Generics whenever Possible
Generic drugs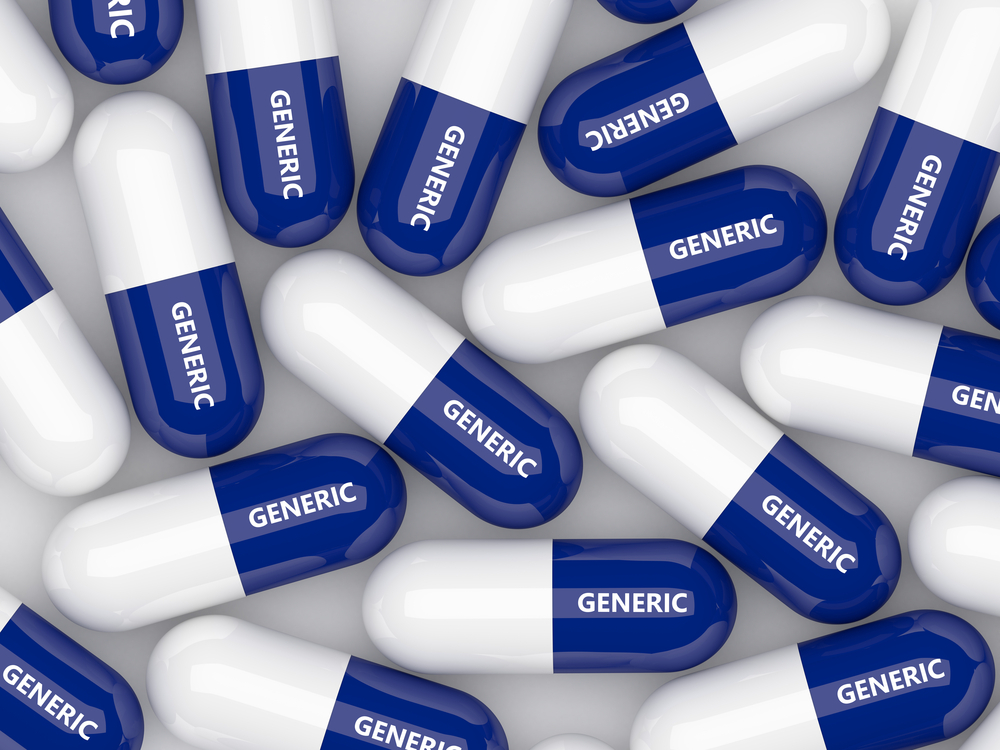 are identical in every aspect to name-brand patent-protected drugs – except in price. Two commonly prescribed medications listed in the BCBSA report: atorvastatin – better known as Lipitor – and irbesartan – marketed under the brand name Avapro – illustrate the disparity in price between generic and name-brand drugs.
Safe Pill Splitting
DIY pill splitting is a dangerous practice and should be avoided when possible. Many such medications are actually pre-scored for pill splitting, and our staff is trained in proper pill splitting.
"Covering the costs of prescription and over-the-counter medication can be a significant challenge."
Mail Order Medications
Mail order prescription medications can represent a significant savings – and many insurance providers cover their costs.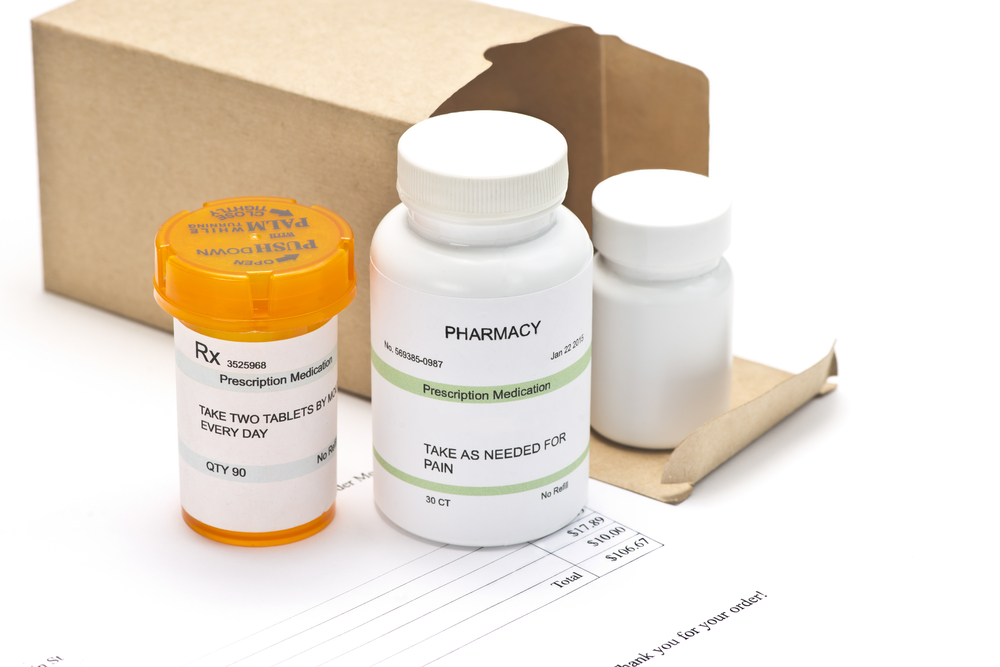 Medication management is key to seniors maintaining their mental and physical health, and thus an independent lifestyle. This can avoid trips to the emergency room that often occur when a senior is not taking their medications consistently. In general, Camino's experience is that if we can manage senior's medications, we find our residents are happier and healthier.
Learn more about the services we provide to our residents.
Schedule a tour of our community today!