The Assisted Living Staff You Should Get to Know
We all know that the resources available at an assisted living community are important. However, staff members who interact with your loved ones represent the heart of the community. The list below represents several key staff members of assisted living communities – and what you should know about them.
Wellness Nurse
Also known as nurse practitioners or staff nurses, wellness nurses provide hands-on medical care for residents. Many communities have nurses on staff around the clock to handle emergencies.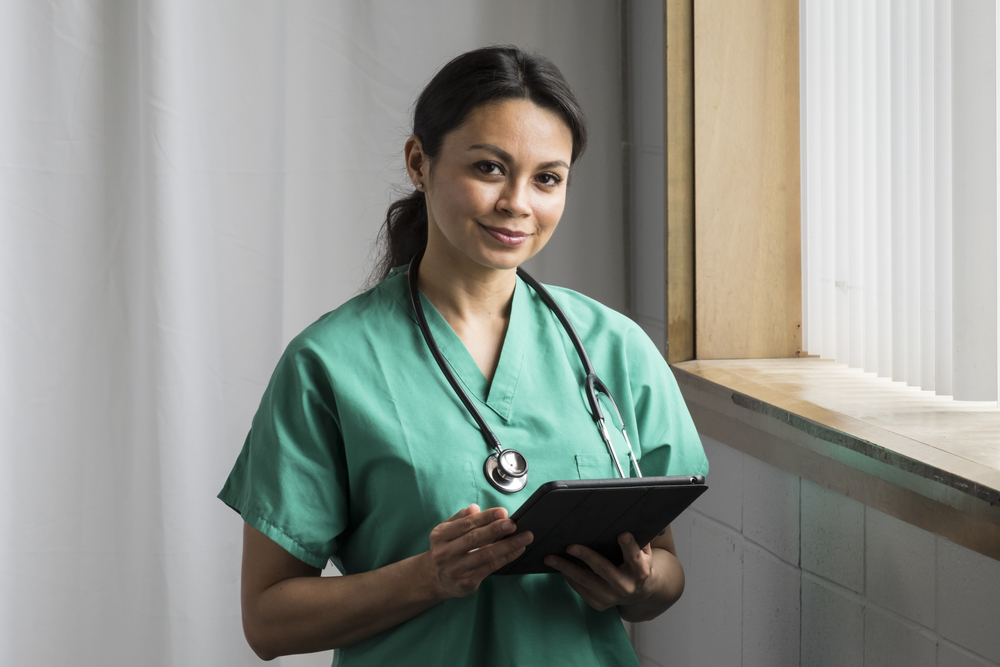 Activities Director
These valuable staff members go by many names, including social director and lifestyle coordinator. Activities directors are in charge of social programs, entertainment, and diversion for residents in assisted living care communities.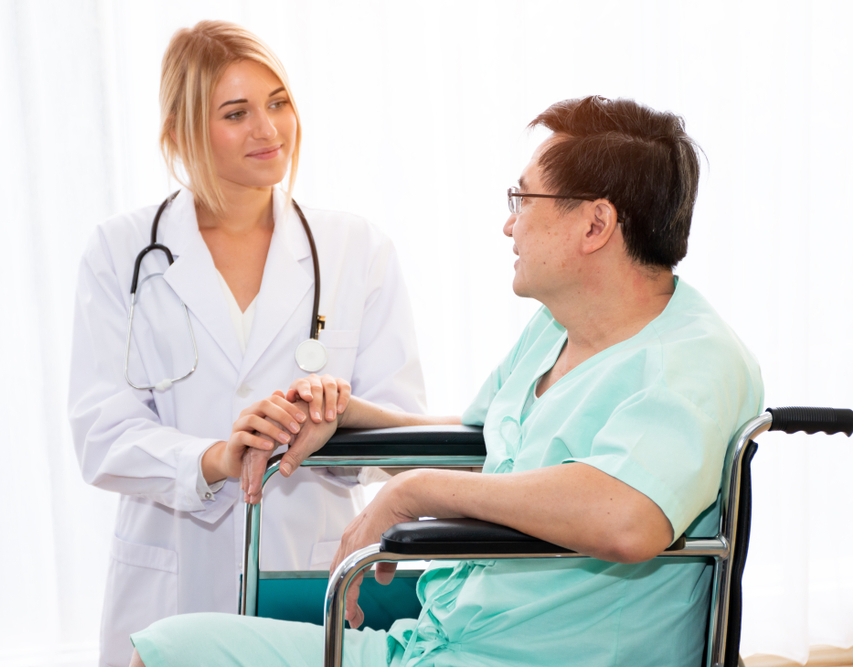 Medical Director
These professionals serve as liaisons between residents' physicians, nursing staff, and residents and/or caregivers and loved ones in assisted living communities. They are responsible for evaluating and overseeing medical care for senior living community residents.
Resident Care Coordinator
These individuals are responsible for handling financial and other administrative aspects of residents' care. They are in frequent communication with insurance providers as well as medical care staff.
Dietary Coordinator
Also known as clinical nutrition managers, they may plan menus for an entire assisted living community as well as work directly with individual residents.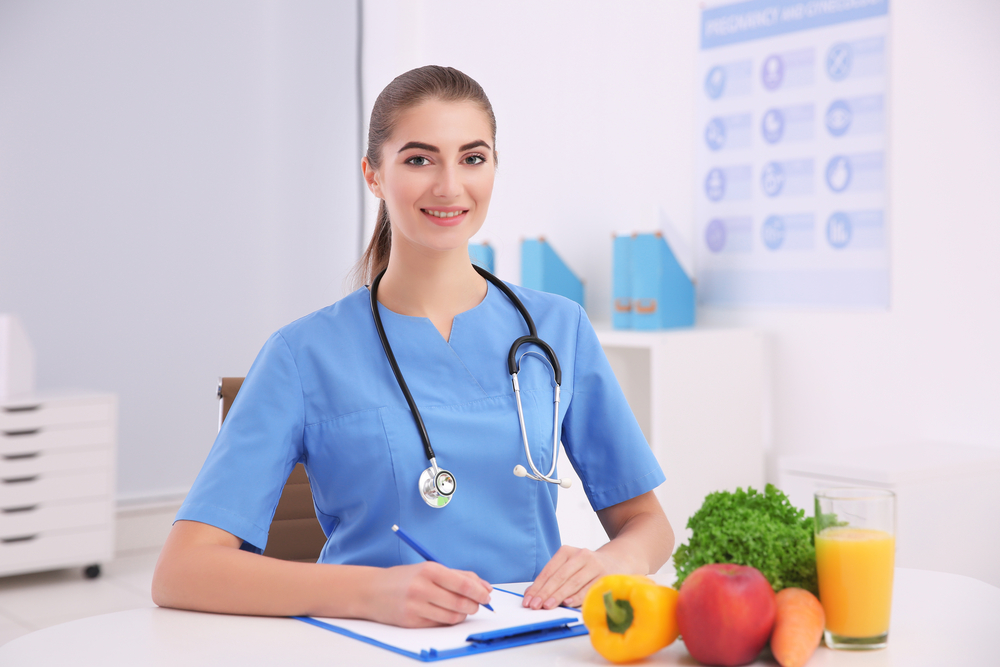 Housekeeping Staff
Housekeeping staff members maintain the upkeep and cleanliness assisted living care communities, as well as servicing individual residents' quarters.
---
"They interact with your loved ones and represent the heart of the community; get to know your assisted living staff."
---
Nursing Assistants
Nursing provide personal assistance to residents such as bathing, feeding and dressing for assisted living care communities. They interact with residents more often than nearly everyone else on staff does.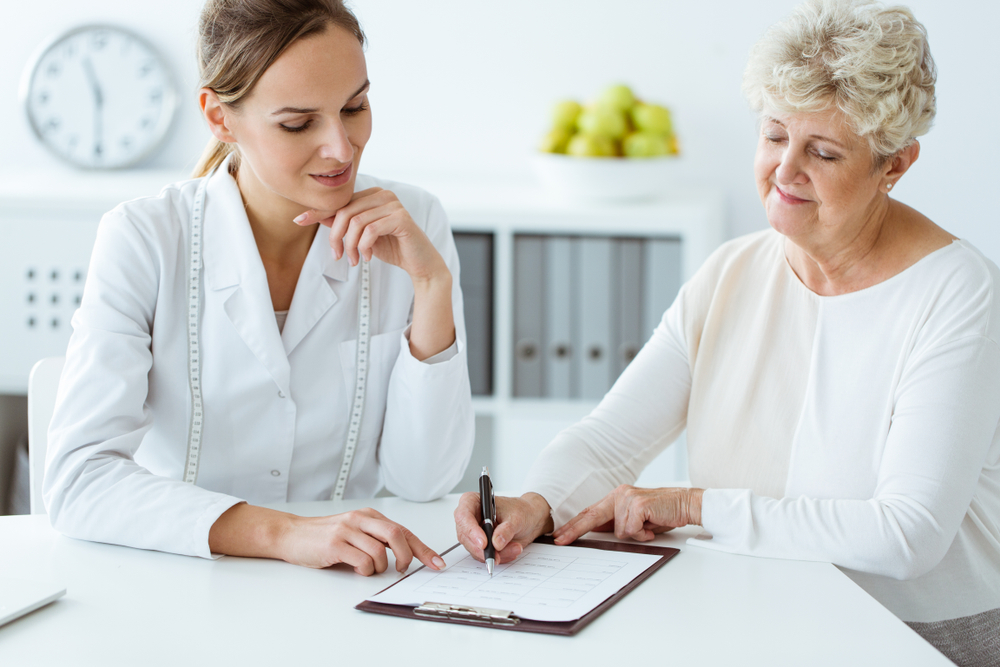 Administrative Assistants
They field phone calls from family members and the general public concerning matters such as visiting hours and weekly menus for assisted living communities.
Charge Nurse
Charge nurses oversee nursing staff at senior living care communities, assuring that residents receive acute and emergency care. They work in 8-hour shifts, with three nurses assigned to cover the entire day.
Learn more about our assisted living staff
If you would like to meet our staff, come take a tour.