How to Talk to Your Family About Retirement Care
Retirement age care is a sensitive topic of discussion. It's a challenging process for adult children to decide how they should care for their parent or loved one as they age. It can be a struggle for siblings to agree on medical, financial, and care decisions. Although everyone wants the best for their loved one, this life stage can be a moment of stress. Making sure that all children and caregivers are on the same page is the first and most important step. Here's what to review when talking about your parent or loved one's later life care.
Get together and discuss budgets and long-term financial goals for all families involved. Adult children will want to go over insurance plans and Medicaid to make sure payments are feasible. It's important to research different payment systems to figure out the best option for you and your family.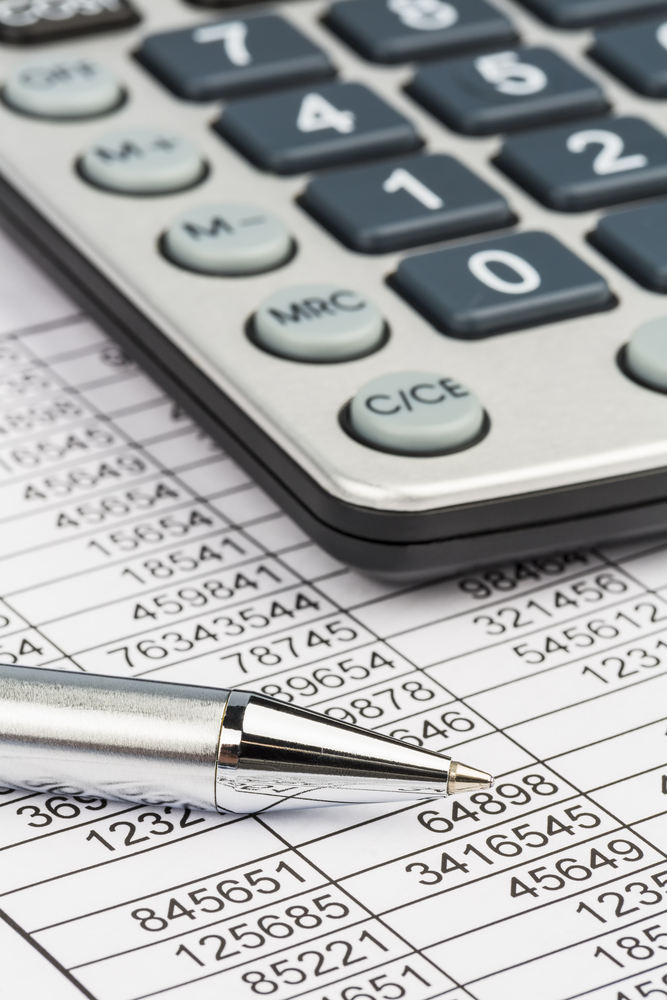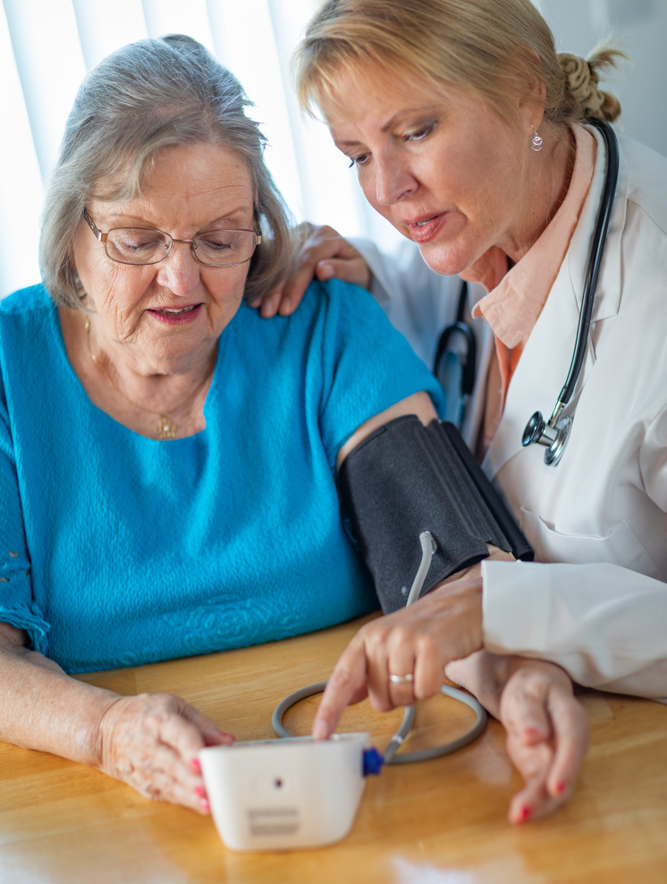 Make sure your parent has received up-to-date medical evaluations, so that you can determine the best-suited care protocol. If there are any high-risk diagnoses, designate a friend or family member who can be an advocate or proxy for their health in an emergency situation.
As we age, living alone becomes a delicate struggle. As a family, discuss the best housing options for your loved one. Determine if he or she would be happier with an in-home caretaker or at an assisted living community. There are several different kinds of care centers, and it's important to research which one best fits your loved one's needs.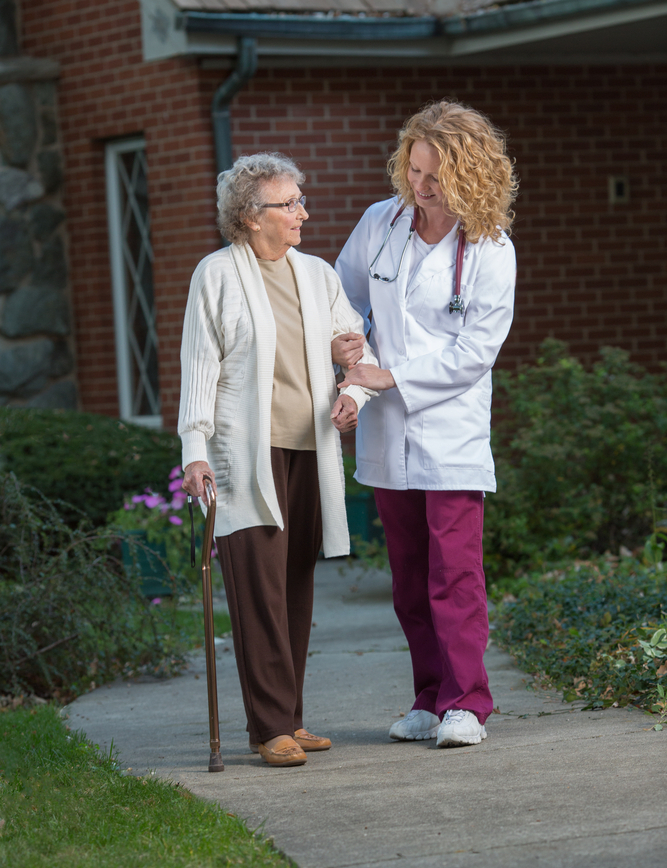 Figuring out the right retirement care with your parent or loved one can be one of the most challenging decisions you and your family will make. However, having these conversations will help your family strategize the transitions for retirement care that your parent or loved one ultimately needs.
If you decide assisted living is right for your family, come take a tour.
Contact Us to Find Out More
Helping seniors stay healthy is a tenant of life at Camino Retirement Apartments.