Isolation and Aging: An Unexpected Health Risk
There are many things we think of as health risks as we age: falls, memory issues, vision or hearing loss, and heart disease all become more of a risk later in life. But one thing we often don't think about is how important socialization is to our health as human beings.
There's a strong link between the isolation of aging and a person's physical health. Studies have shown that isolation can increase your risk of blood pressure issues, cognitive decline, and even stroke. Isolation is also associated with weakened immune system, cancer, and mortality. Falling and minor injuries are riskier for seniors, and if someone lives alone they may not be able to reach help right away, or at all.
Isolation and loss of a loved one are also major risk factors for depression and other mental health concerns among seniors. As we age, our social network tends to shrink. Retirement, loss of mobility, and the death of a spouse can all cause someone to feel more isolated. Even in cases when you can mentally prepare for the loss of a spouse, you may not be prepared for the feelings of loneliness and isolation that can come once they're gone.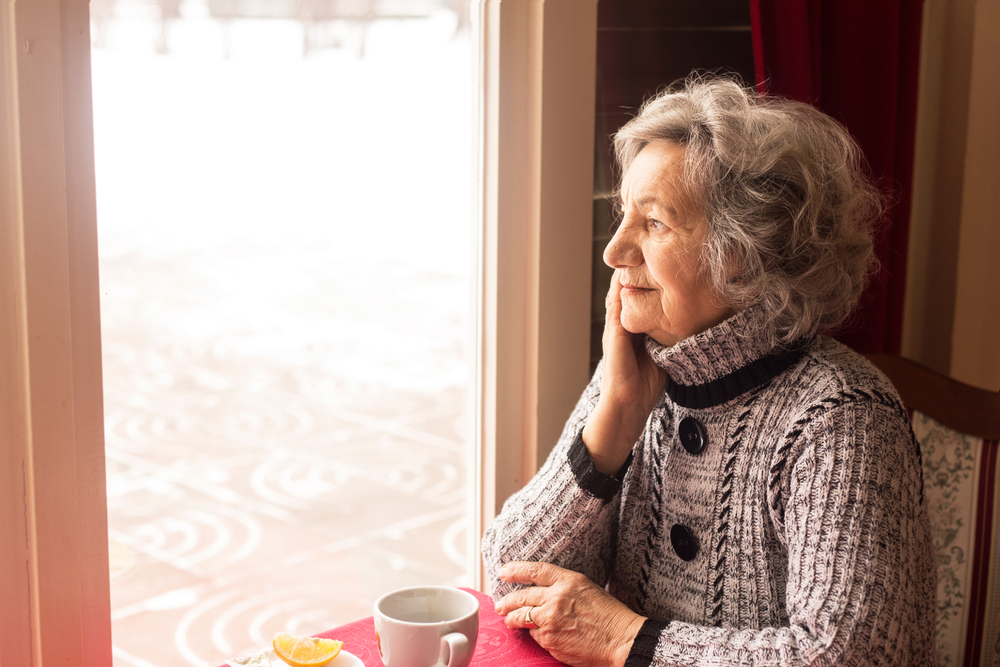 Not only does a person lose companionship when they lose a spouse, but they may also become less social. Being part of a couple frequently offers more opportunities for social interaction, especially if your partner was the activity planner in your marriage.
Losing the ability to walk or drive will also have a major impact. If it becomes more difficult to get around, you may not be able to easily go to events, attend activities, or see friends and family. Losing transportation can be especially frustrating for able-bodied adults who have stayed healthy and connected by attending lectures, exercise classes, and events for seniors.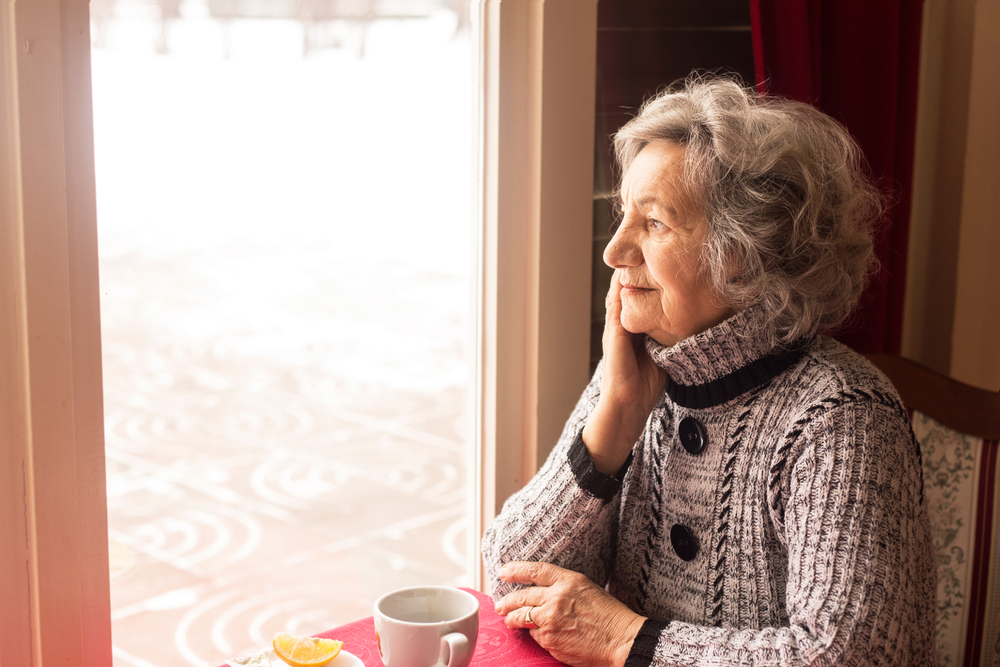 Many seniors enjoy living alone because they equate it with independence, but it can also be isolating. For seniors who live alone, it's a good idea to regularly get out of the house and spend time with other people. Ask family to plan regular visits. Make a point to connect with friends. In-person interactions are best, but communicating by phone and letter is good too.
If you're finding that your social network is smaller than you'd like, you may want to consider an independent living community. These communities offer seniors the same level of independence and privacy they'd have at home, but also put you in close proximity to other active seniors, and offer a range of activities and services, like dining and home cleaning. You're always surrounded by friendly people - both residents and staff. You can share a chat at meal times, participate in our full calendar of events, or even sit in the common area, talking, or playing cards.
To learn more about the independent living communities at Camino Retirement Apartments, Contact Us Today!